Young actors across the world face a range of different issues and this is having a significant influence on peoples decisions as to whether to continue this career path or not or go into a totally different career path altogether. This article will look at the overall challenges that are being faced by new actors and what they are having to do in order to overcome them.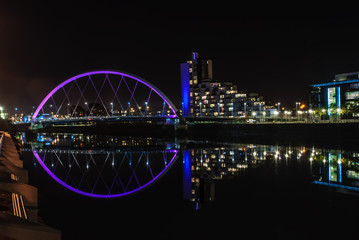 Competition
One of the biggest factors that can be considered overall in terms of issues actors face is competition. Competition is a significant factor and has been for many years as acting is a very competitive industry. It is not uncommon for recruiters for acting posts to have hundreds of applicants at a time due to the numbers of actors out of work overall.
One of the main reasons for so much competition within the industry is the number of films and popular TV series that have inspired people to become actors overall. It is not uncommon for actors to be unemployed either , in fact most actors have several jobs outside of acting in order to tide them over until they land a big role such as in an advertisement or alternatively in a film/ movie.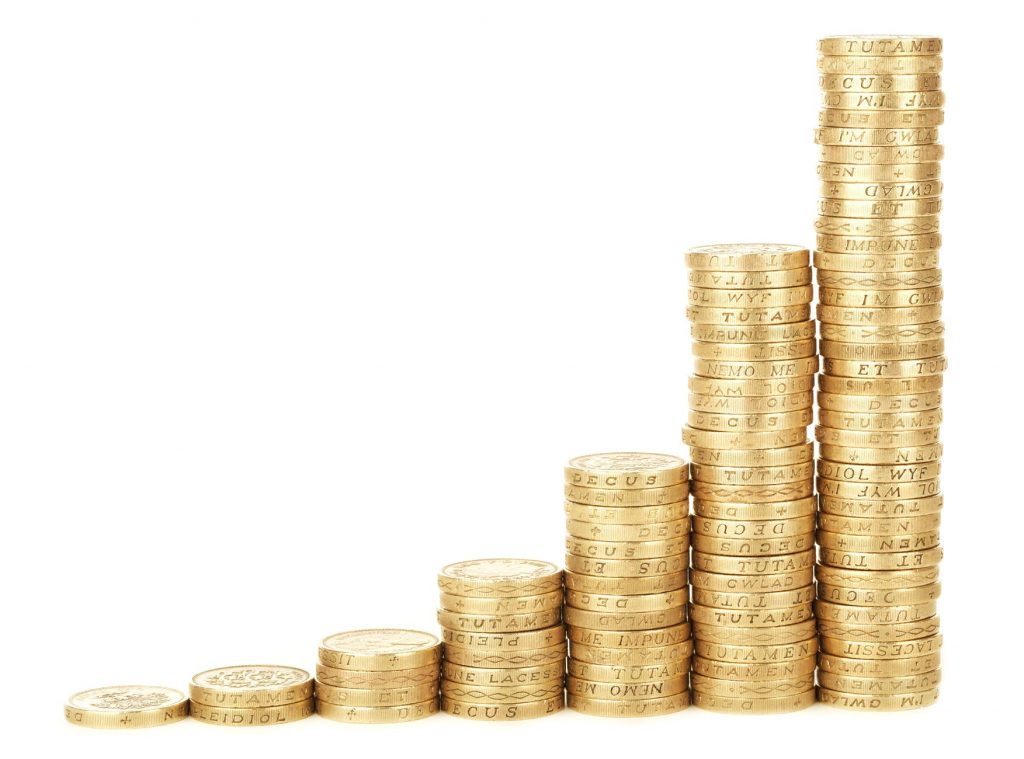 Financial Pressures
Financial pressures are very big factors to take into account that are affecting young actors overall. Many young as well as old actors face steep fees in order to train as an actor at university or college. In addition to this they often need to take on more than one part time role in order to pay off bills and afford rent.
Acting is by no means an easy profession to take on as financial uncertainty until you have "made it" has always been a factor in many actors lives overall. Although having said this even some high profile actors have admitted that between films or tv series they have had to take on a regular part time job.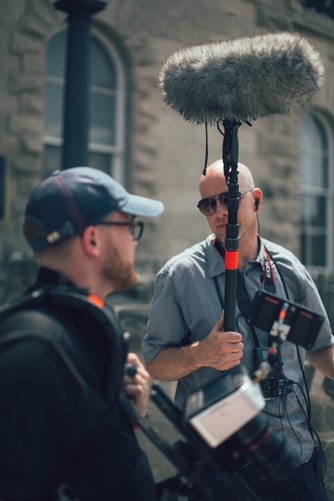 Rapidly Changing Environment
Another factor that is often being taken into account is a rapidly changing environment overall. Within the acting and media world there has been significant change in overall attitudes to actors as well as what they are portraying overall.
This means that actors need to be more flexible with how they interpret scripts as well as the way they act overall. A recent film which has sparked much debate across the world and caused a mini media storm is joker. In this film joaquin phoenix stars as the villain joker.
This film has stoked controversy due to what some believe to be graphic violence as well as incitement to commit copycat attacks as well as perpetuating mental health stereotypes. This film caused mixed reviews and divided critics and is a perfect example of why some directors as well as actors need to be aware of the media criticism and magnifying glass that they could come under after the film has been released.
Overall on the whole actors often face a wide number of challenges overall and need to be prepared to go over and above what they had expected to do in terms of working and gaining extra qualifications in order to make their way through an acting career. Doing this alongside making connections within the acting industry is the best overall way in which to make headway within the industry.